Portfolio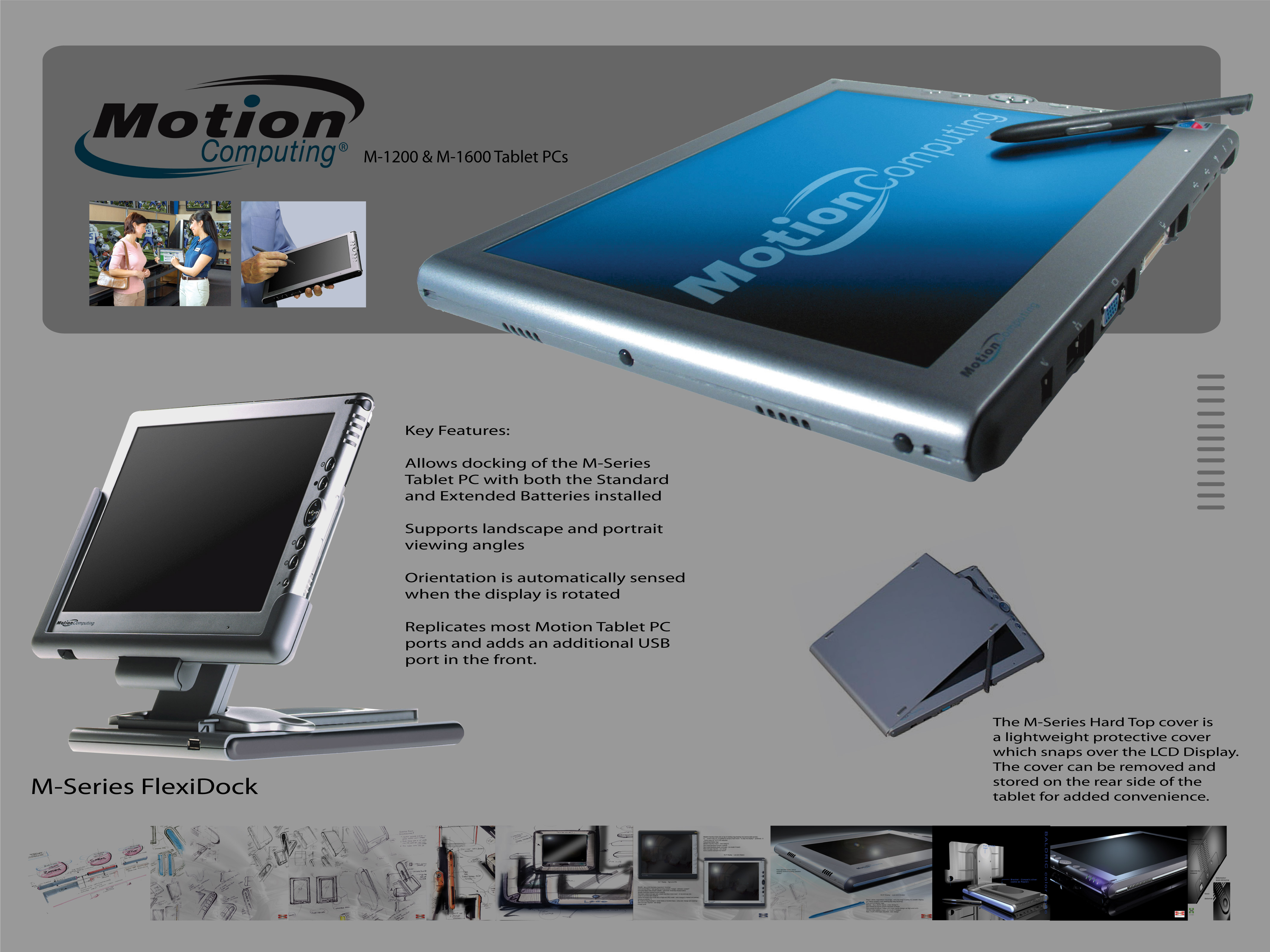 Motion Computing

The versatile M1200 and M1600 are the ultimate productivity tool for professionals that compute while walking or standing. Its design, superior ergonomics, integrated features and adaptable capabilities provide high-end performance and mobile productivity across a wide range of work environments.
The M series is for mobile professionals in industries including health-care, government, and field force automation. The company's enhanced line of tablet PCs and accessories are designed to increase productivity for on-the-go users while providing computing security, power and versatility.
http://www.motioncomputing.com/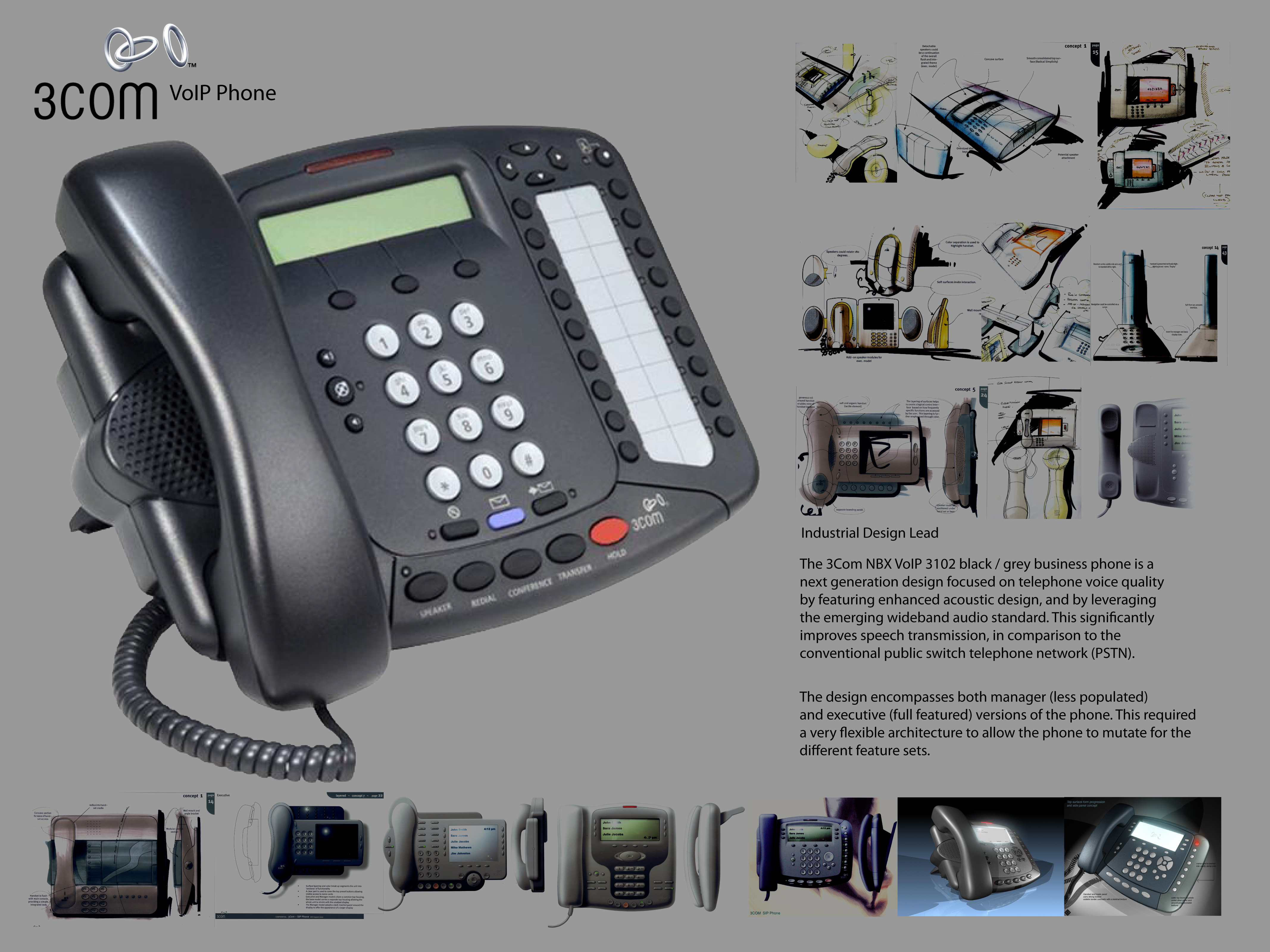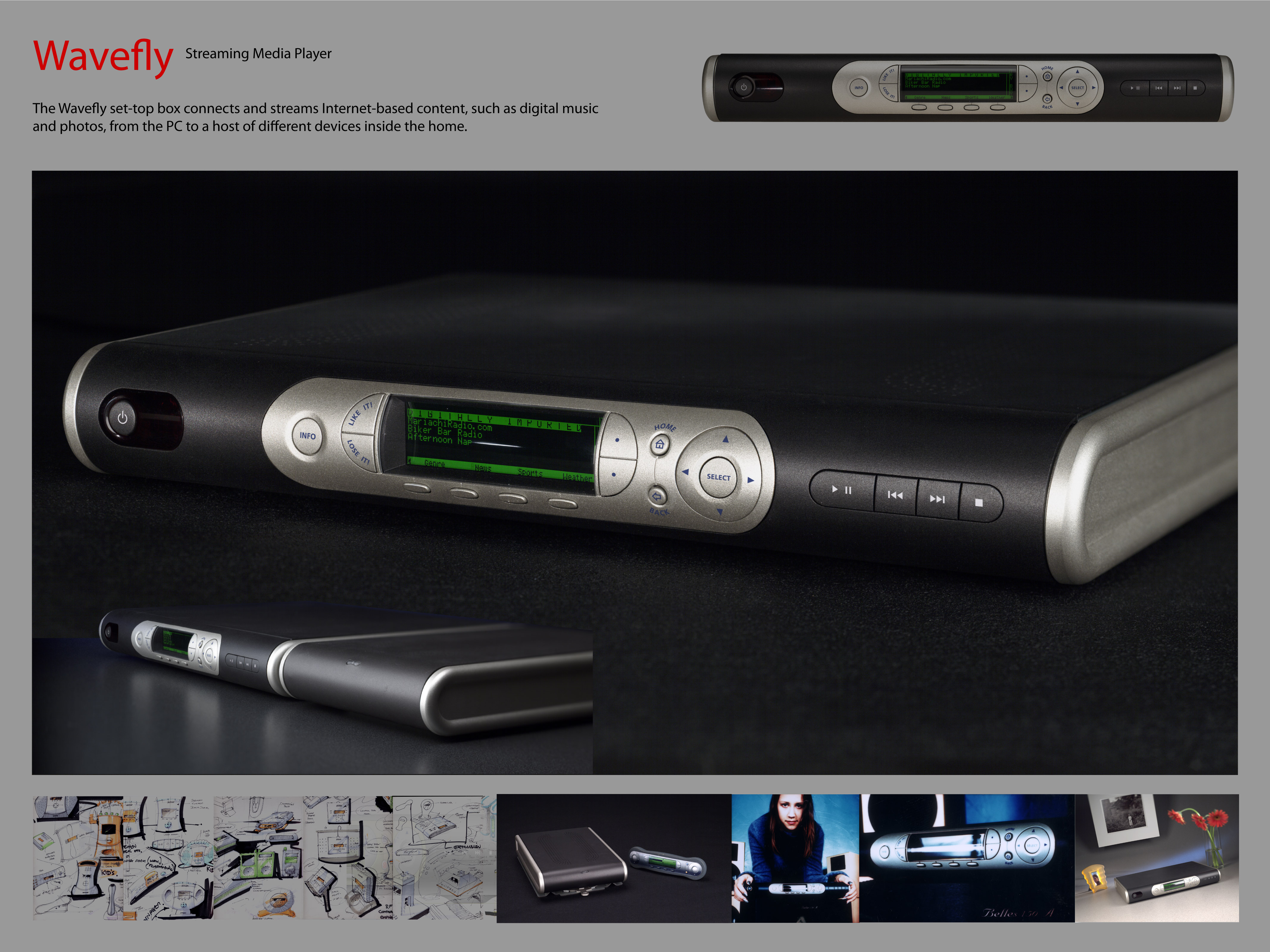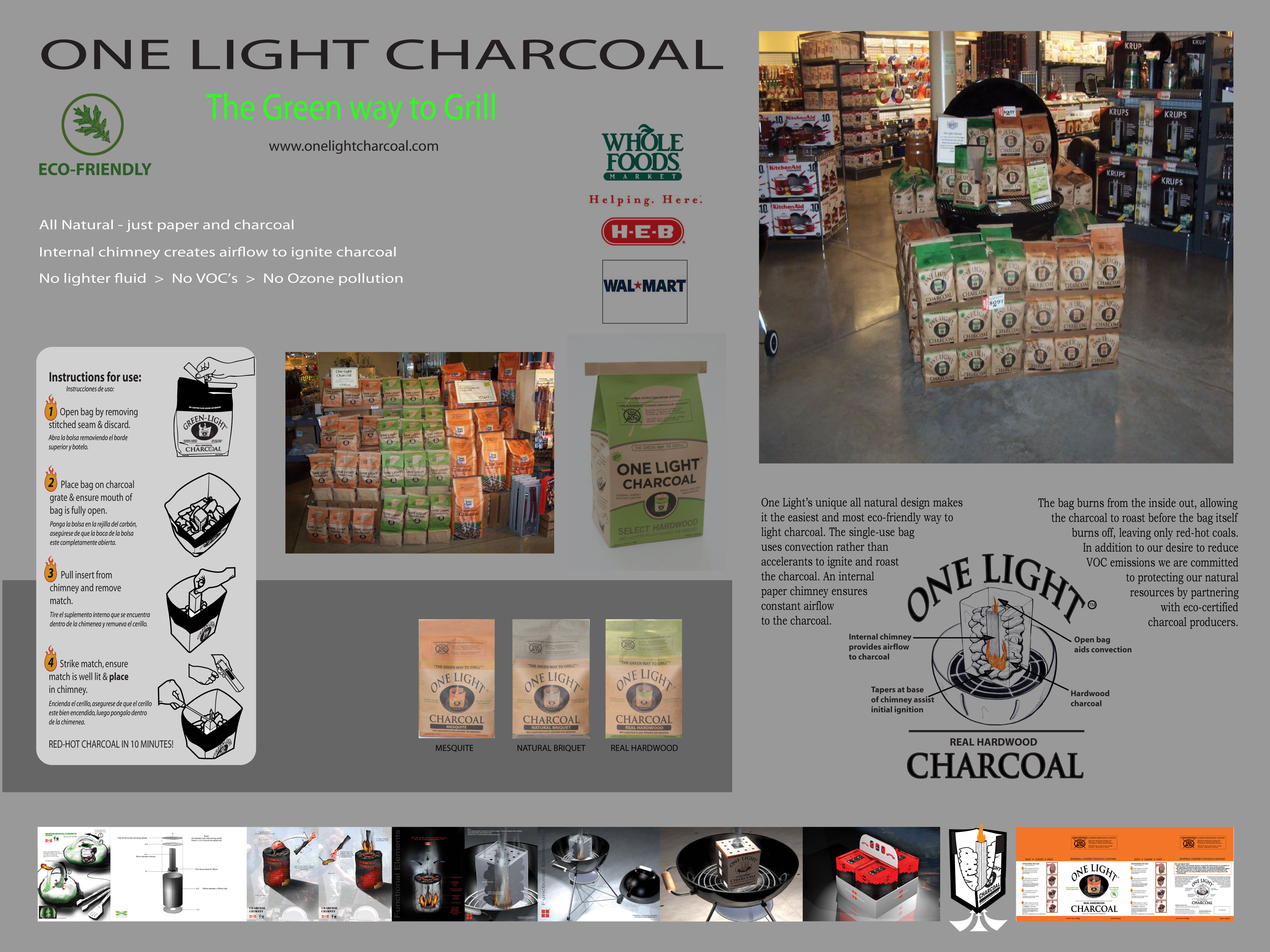 One Light Charcoal
One Light Charcoal was designed to be a fast, clean and reliable way to light charcoal without the aid of lighter fluid.  The idea was to create a unique bag that uses convection rather than petroleum based accelerants to ignite and then roast the coals.  This reduces the amount of low level ozone released into the atmosphere as well as ensuring clean tasting food.  The One Light Charcoal bag incorporates an internal corrugated cardboard chimney to draw air through the product, ensuring that the coals roast from the inside out. Three years later and thousands of test bags, One Light Charcoal is out-selling major brands on the shelves of Wall-Mart,  HEB and Wholefoods Market.  The bag includes a couple of long matches inside the corrugated chimney insert for lighting convenience.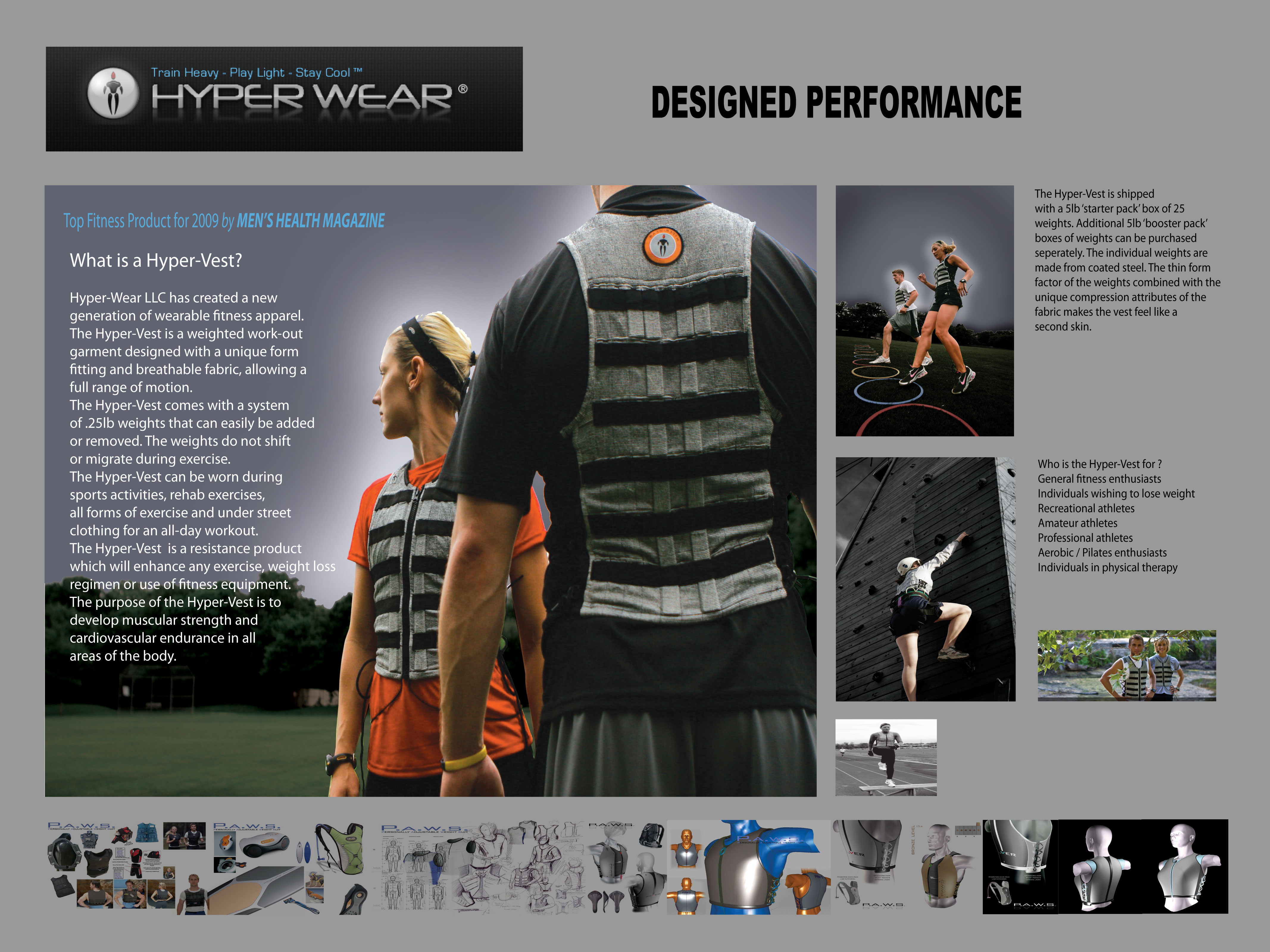 Hyper Wear
The Hyper Vest creates the effect of mass evenly distributed over the body's core to create resistance. By adding weight to the core, you can engage in any movement with the additional resistance of the weights. This is body weight training at its best. Use the vest for sports performance training, tactical training for fire, police, and military, general fitness, and overall health, weight loss, and prevention of osteoporosis. The Hyper Vest is elastic around your chest in the horizontal plane, which allows full chest expansion and contraction for breathing while the weights stay in place. A breathable, wicking fabric and generous open side panels make the vest exceptionally comfortable. The vest is so thin, you can wear it under a shirt and no one would know. The Hyper Vest comes with a system of .25lb weights that can be added or removed depending on the exercise or activity being performed.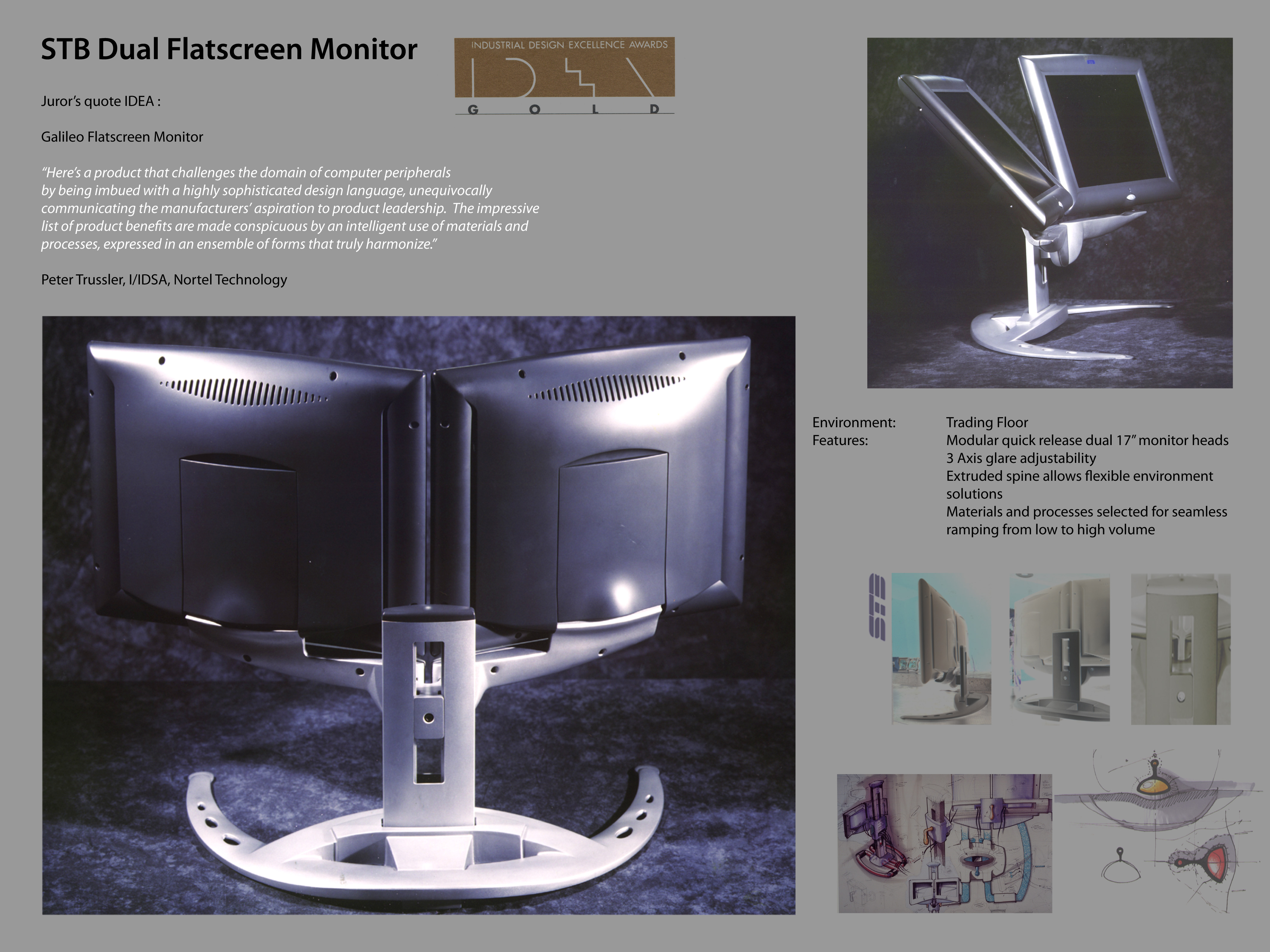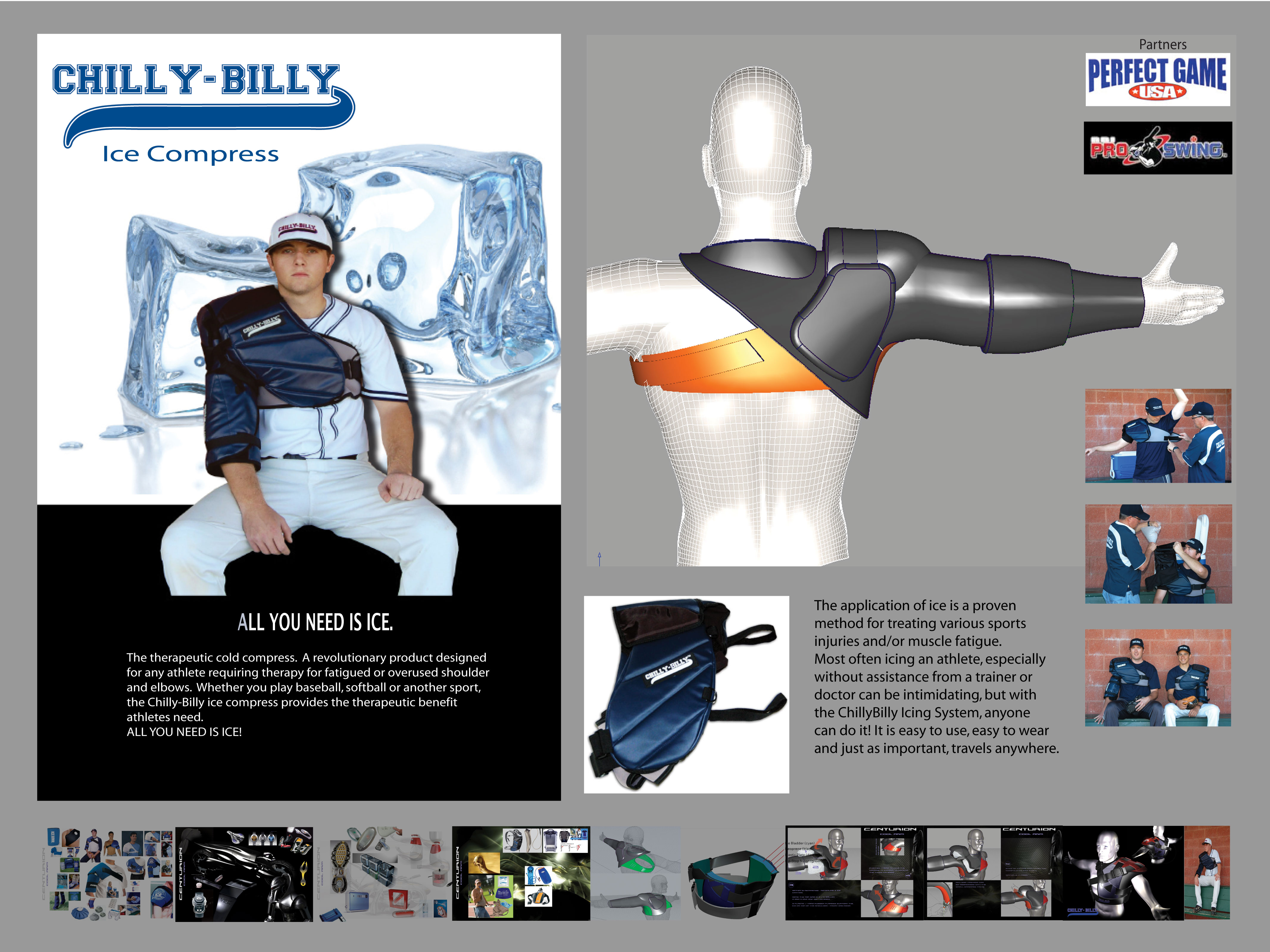 Chilly-Billy
The Chilly-Billy is a therapeutic cold compress.  The product is designed for any athlete requiring therapy for fatigued or overused shoulders and elbows.  Whether you play baseball, softball or another sport, the Chilly-Billy ice compress provides the therapeutic benefit athletes of all levels need.  Historically baseball pitchers for example have employed Saran Wrap over large bulky bags of ice.  This solution does not provide the body coverage where it is needed, and it is very messy.  The Chilly-Billy addressed these issues to create a dedicated sporting product to ice an athlete down.  The product is reversible and can be used either on the right or left side.  The Chilly-Billy is shipped in a dedicated bag that also includes an elbow wrap.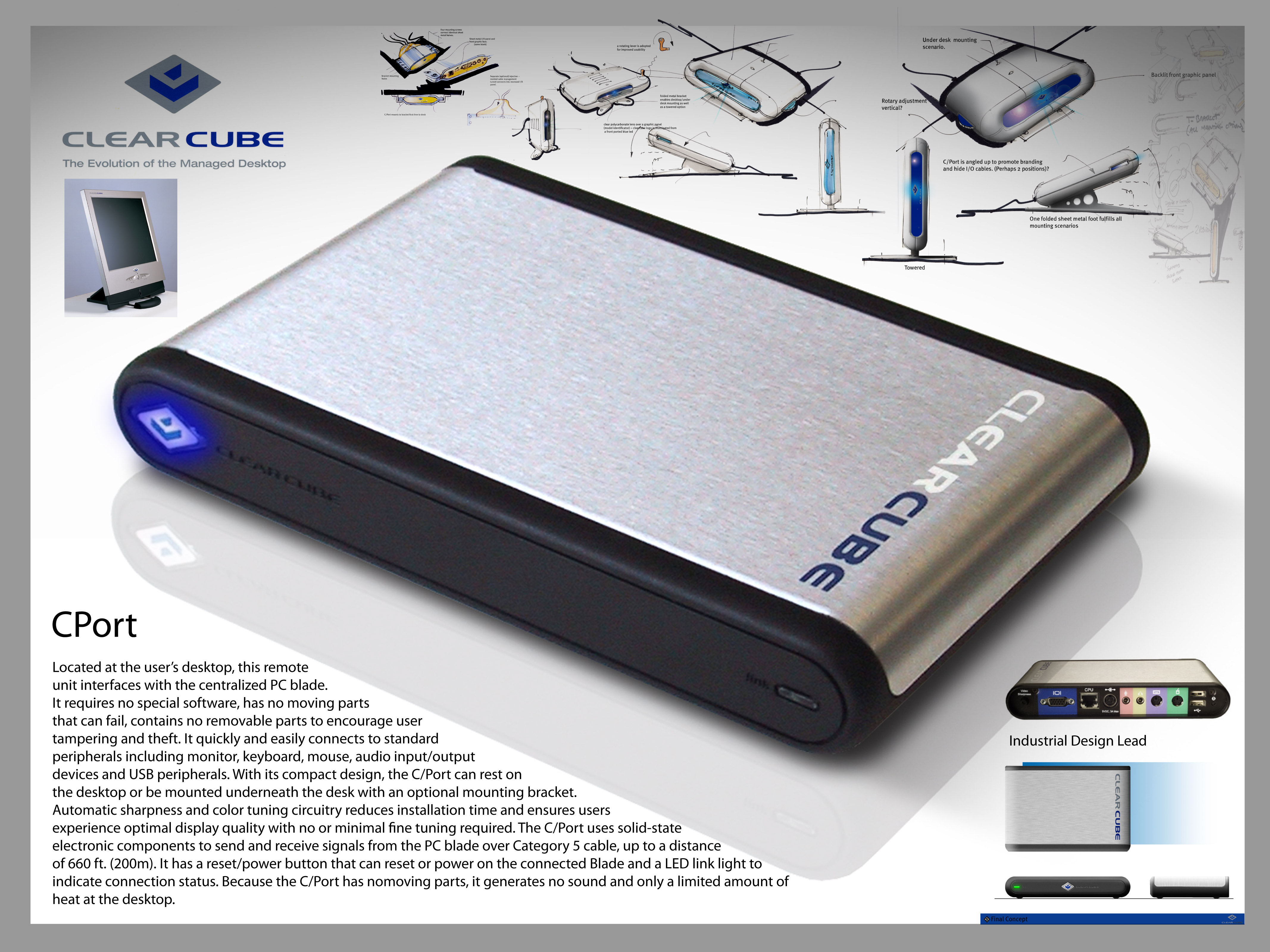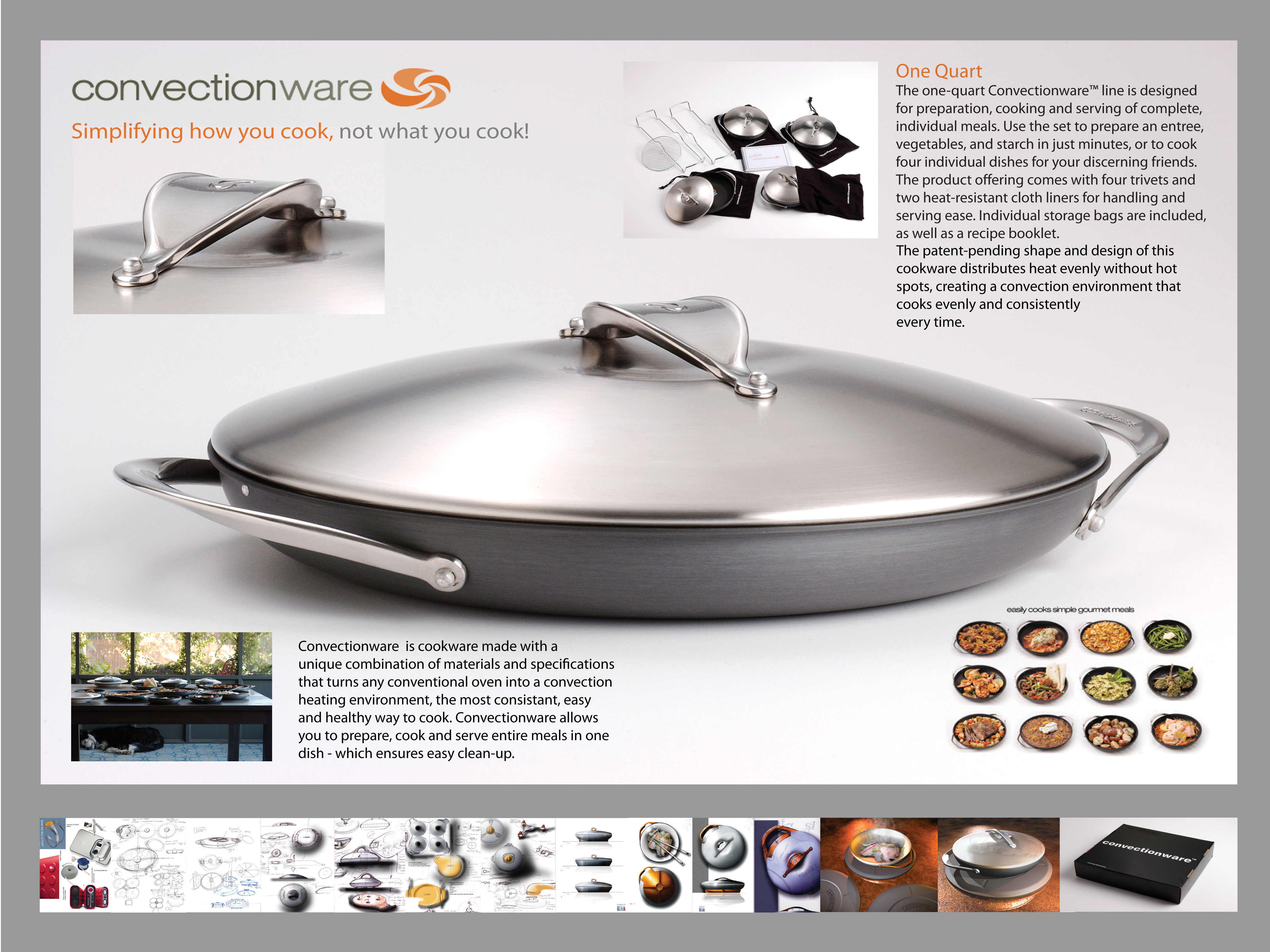 Convectionware
The Convectionware line of pans were inspired by the French cooking technique of En-Papillote, which means "inpartchment." This is a particularly healthy technique that packs a lot of flavor, because it requires very little fat and seals in moisture to foods like chicken and fish which can be lower in fat. Convectionware uses ultra-thin materials to transmit heat evenly and effectively around the inside of the pans, turning a conventional oven into a convection oven. Convectionware was designed under the consultation of Lou Lambert, an Austin award winning chef who also wrote a cookbook specific to the system. Convectionware allows you to prepare, cook and serve an entire meal in one dish. The same dish can then be placed directly in a dishwasher after use for easy clean-up.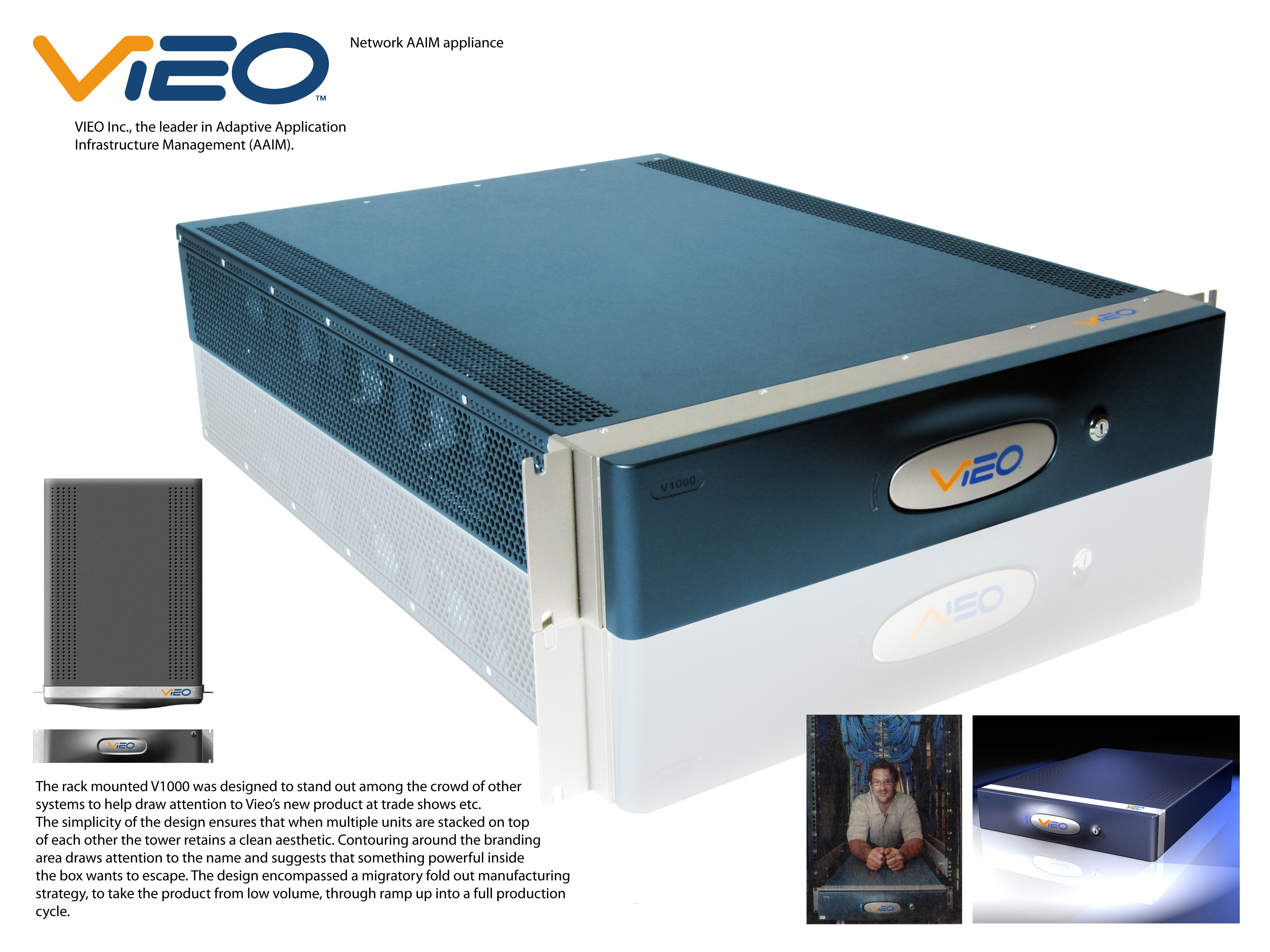 With a twist of your wrist, the wings broom nearly doubles in coverage. Wings extend to increase the area you sweep and offers a unique profile that fits under furniture and cabinet overhangs to reach more dust and dirt.
http://crowleyjones.com/wings.html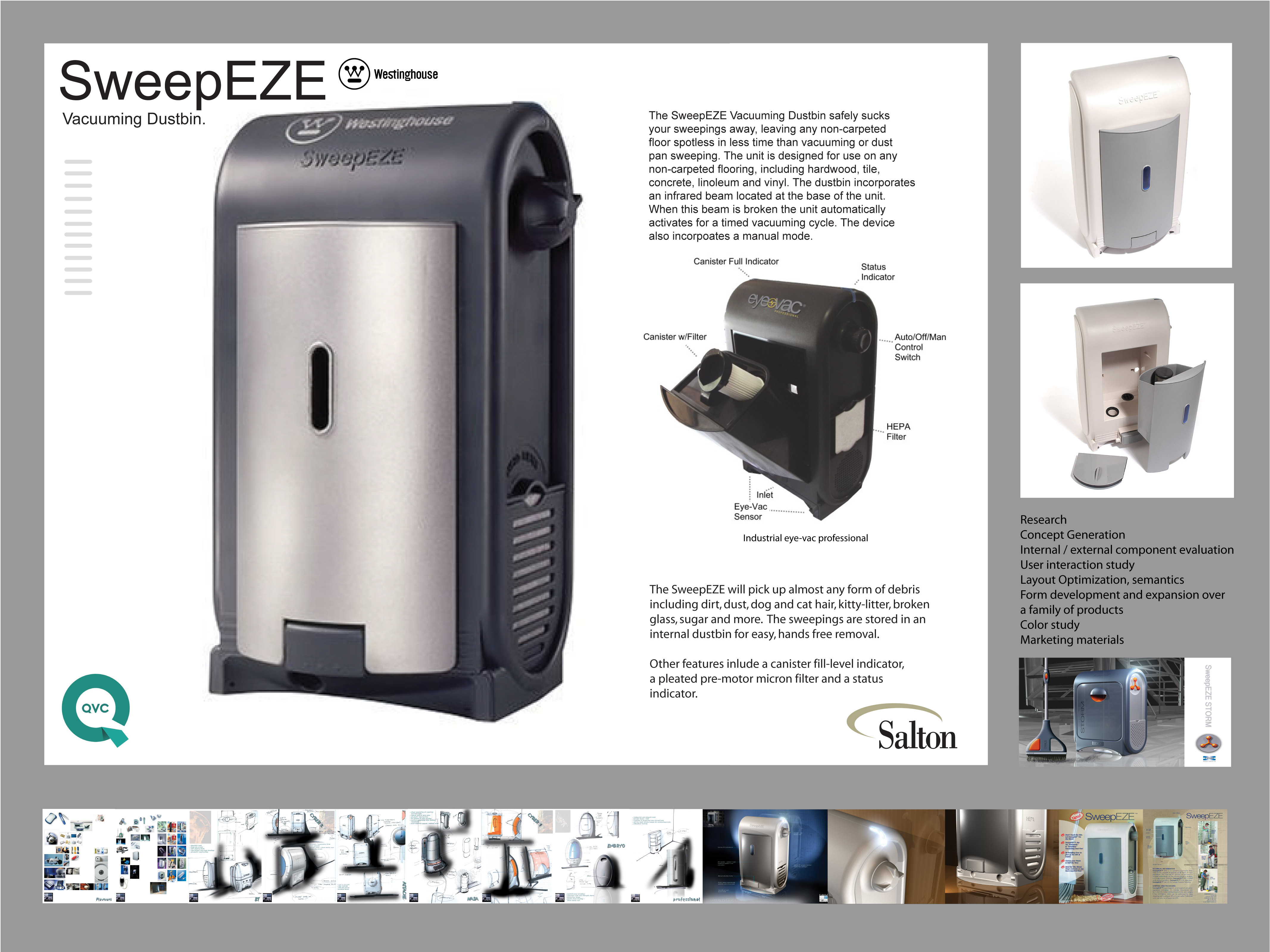 SweepEZE
Wood floors are beautiful, but they can be a pain to keep clean! Now you can skip the awkward bending and frustration involved in sweeping your floor, thanks to the SweepEZE™ Vacuuming Dust Pan. With a powerful 600-watt motor, the SweepEZE is capable of picking up all forms of trash and debris, and it never needs to be turned on. An internal microprocessor activates this "electric dust pan" for a timed period when its infrared beam is broken, indicating the presence of debris. You'll never again be left with that irritating line of dirt that refuses to be swept into the dust pan.
http://crowleyjones.com/eye-vac.html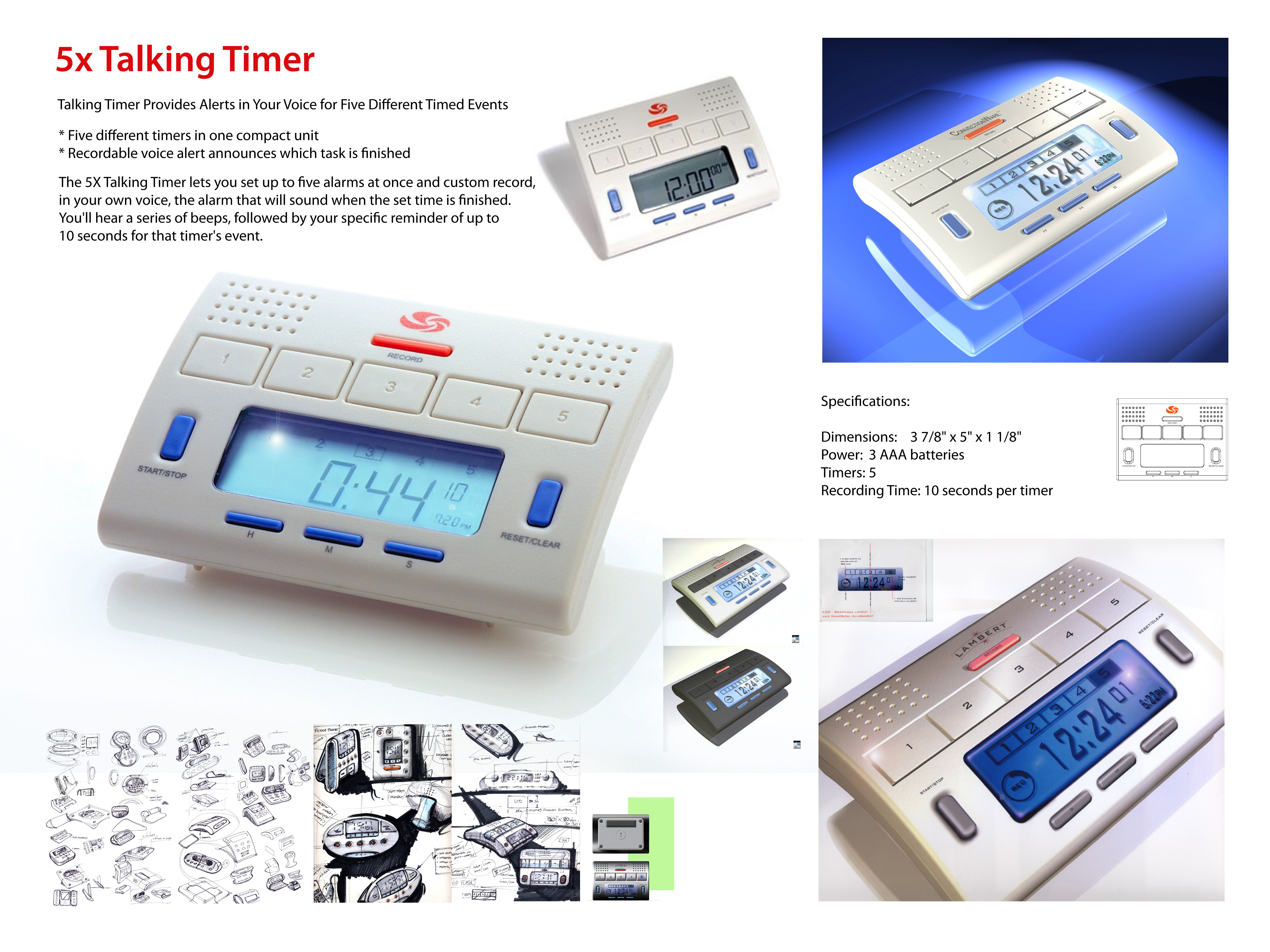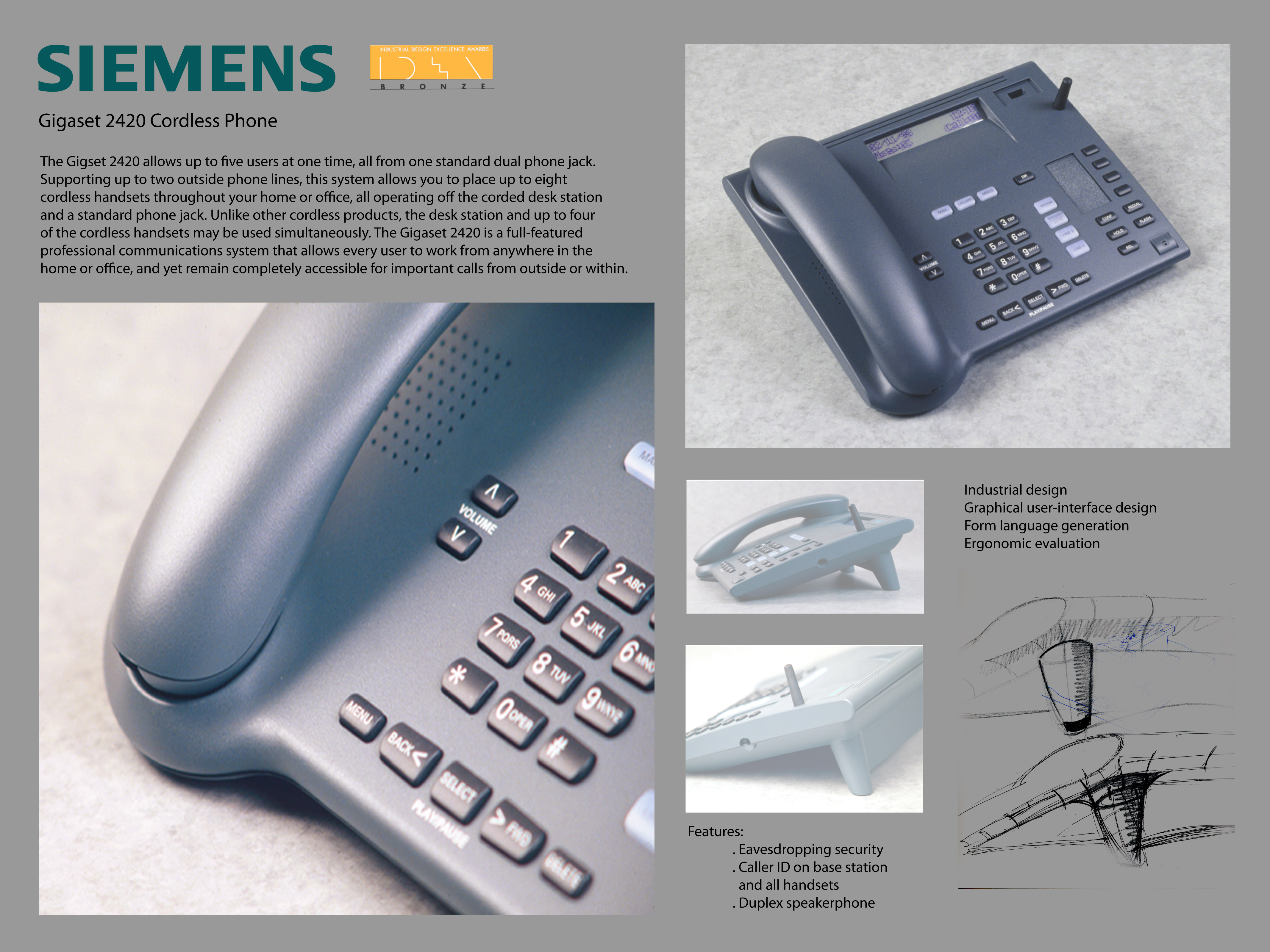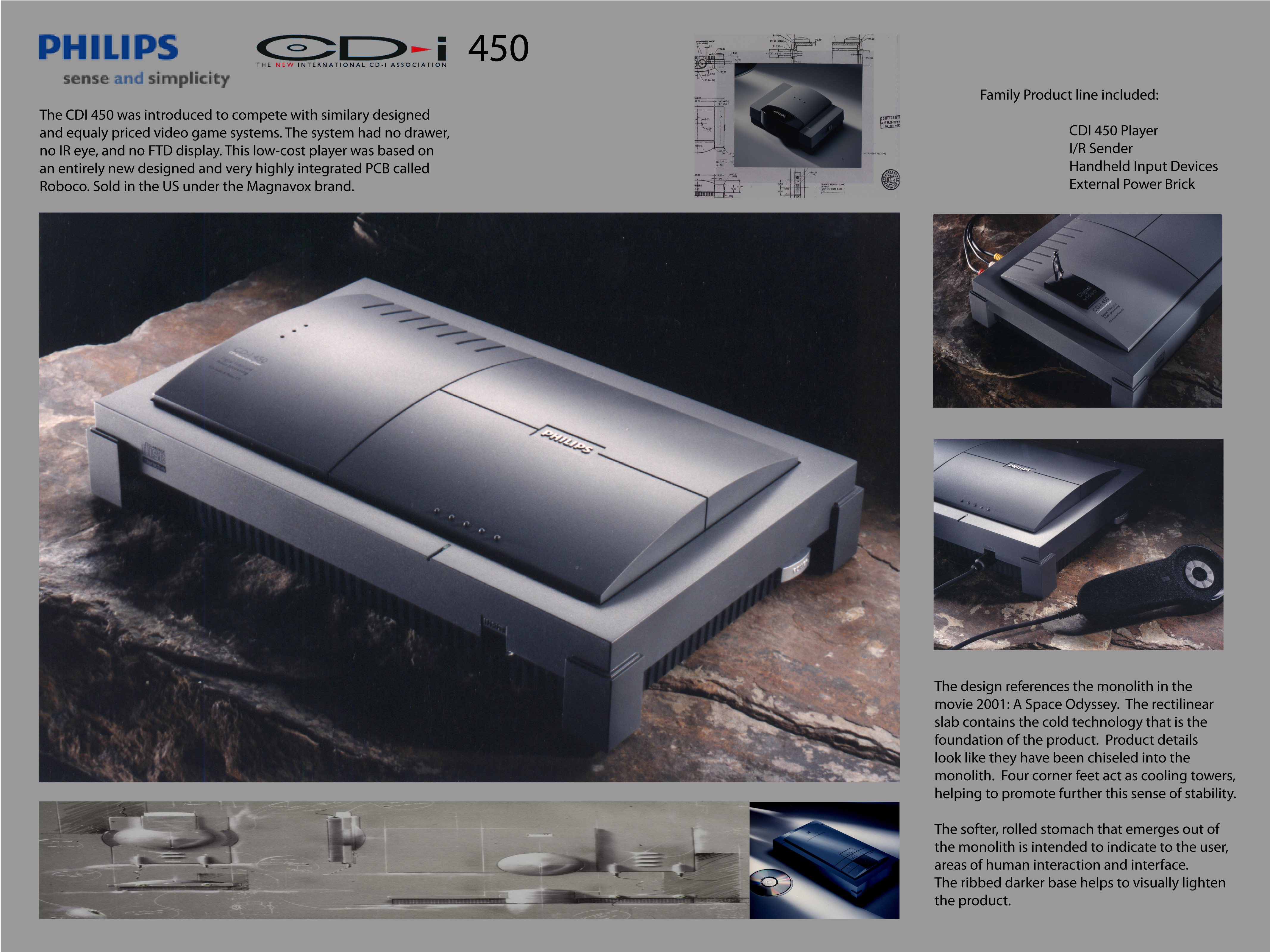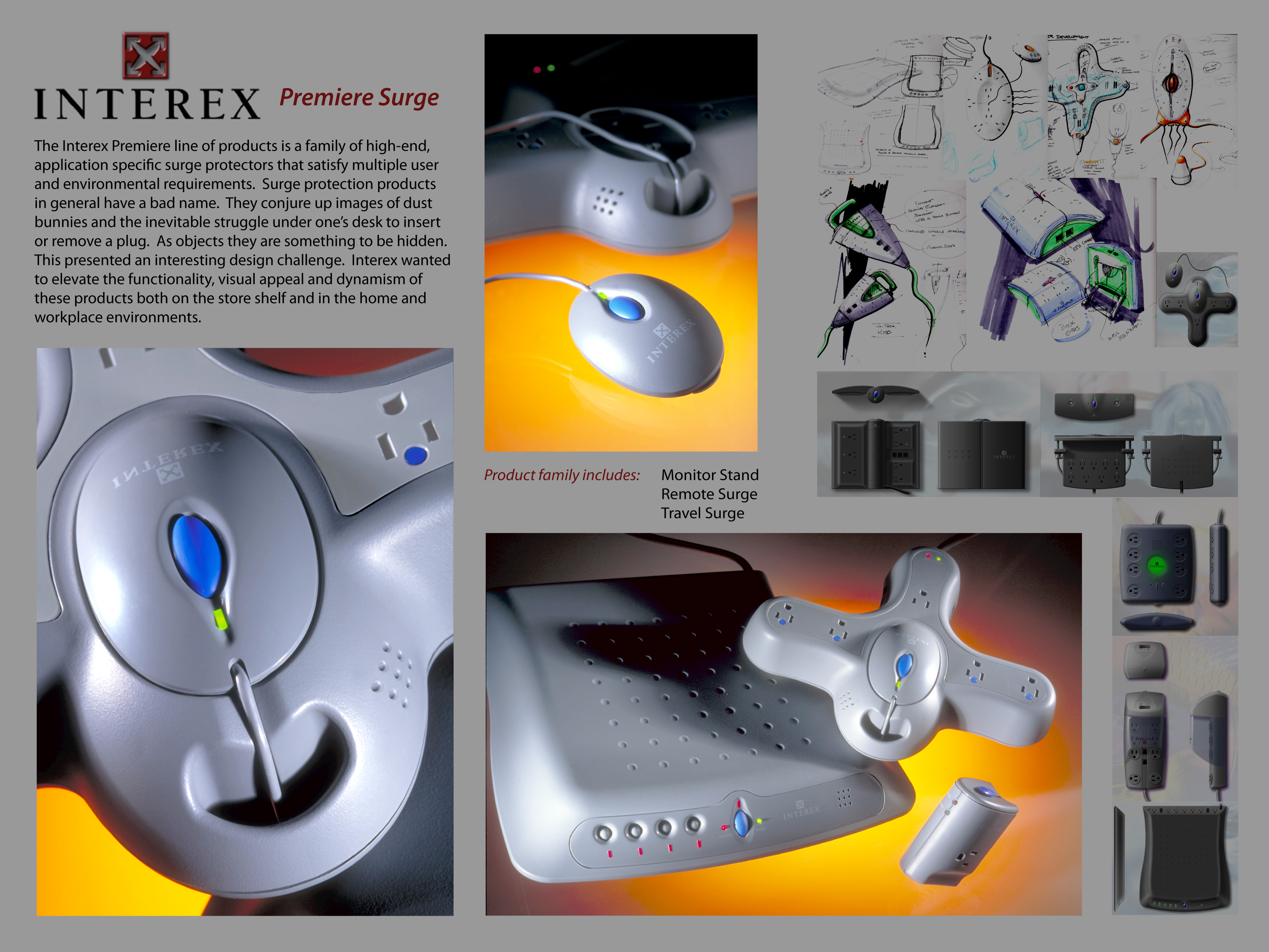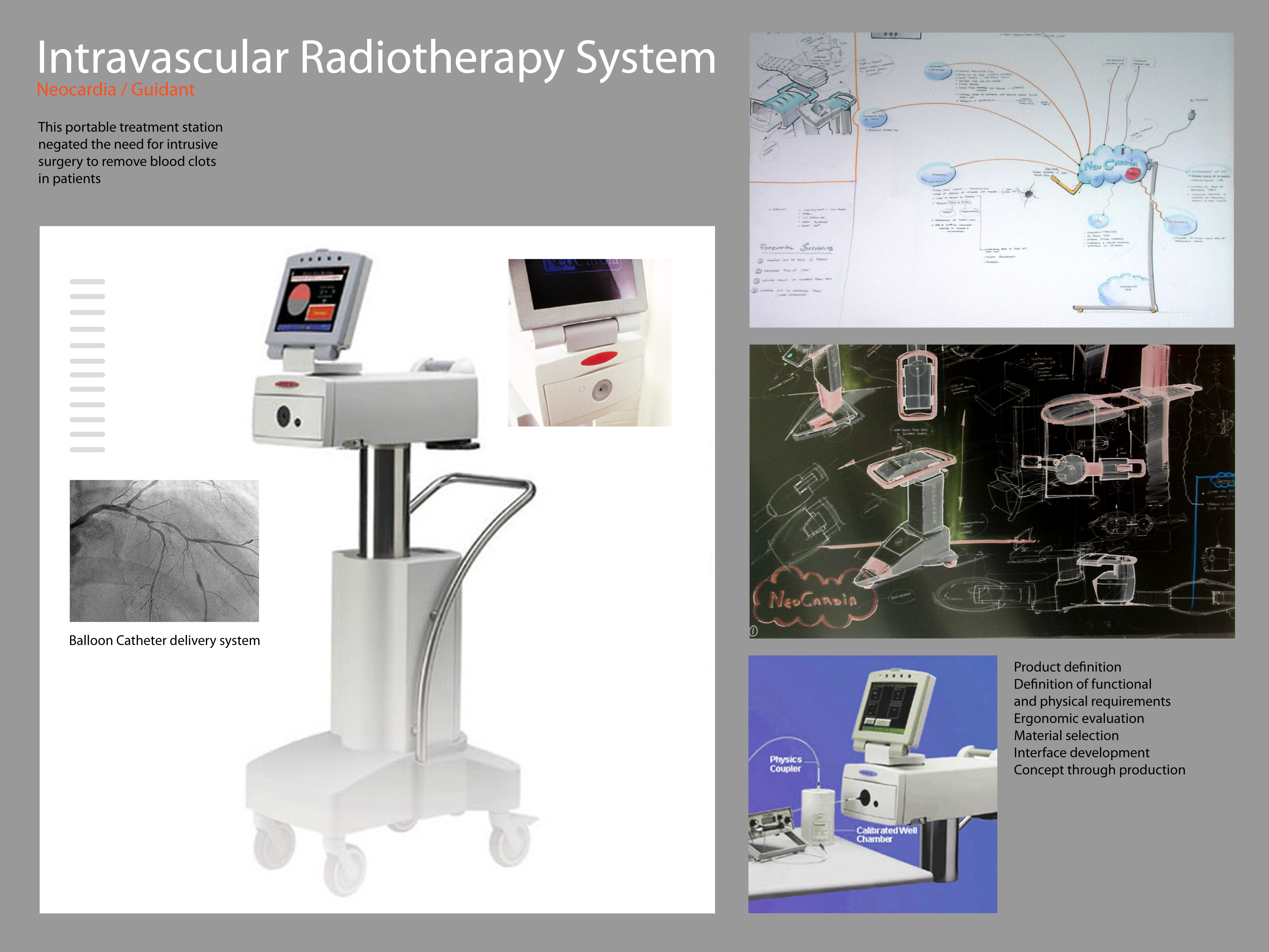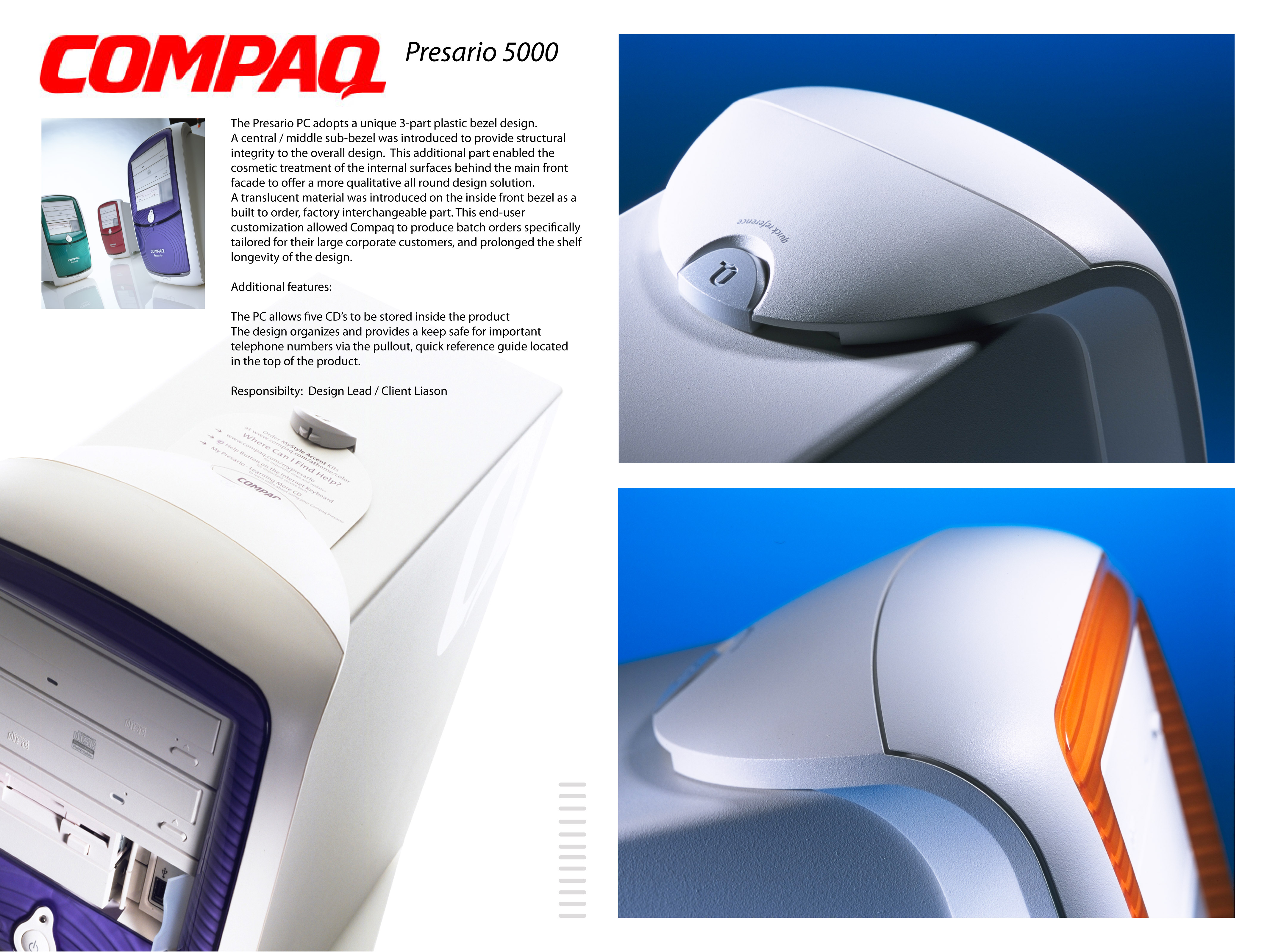 All designs and visual material © 2012 for LeveridgeDesign. Unauthorized reproduction strictly prohibited.