Here is a flat pack design that you may find illuminating (ahem)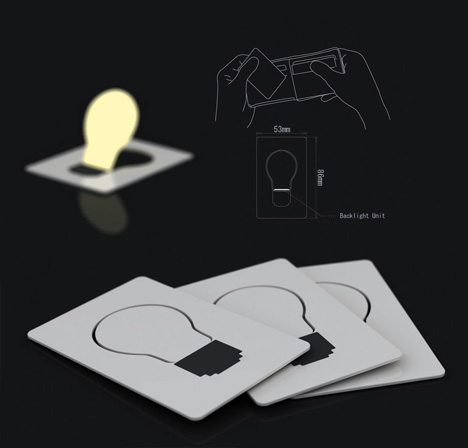 Designers: Hyun Jin Yoon & Eun Hak Lee
It is the size of a credit card and powered by a small cell.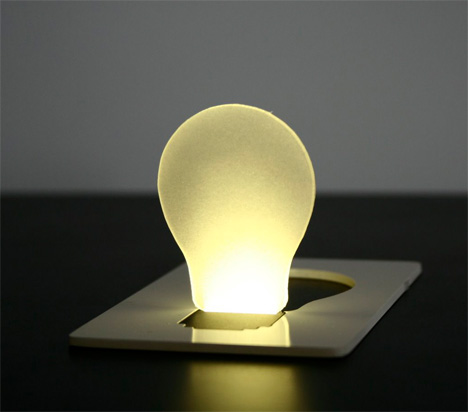 Flip up the light bulb shaped cut-out to activate, the rest of the card serves as a stand.
Store one in your wallet or purse, you never know when you may need it.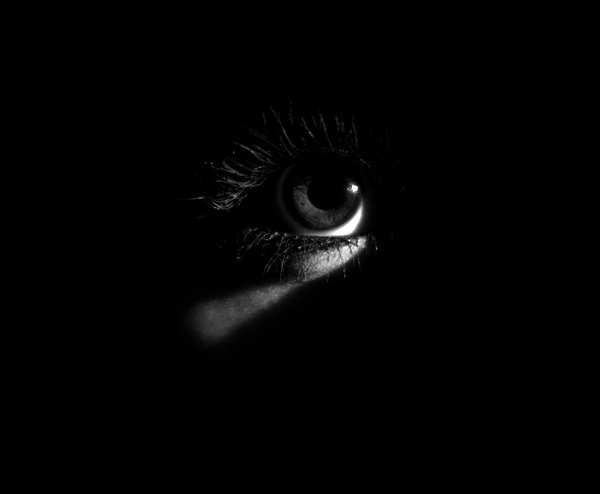 All material © 2012 for leveridgedesign.com: unauthorized reproduction strictly prohibited.