A fresh take on an old product: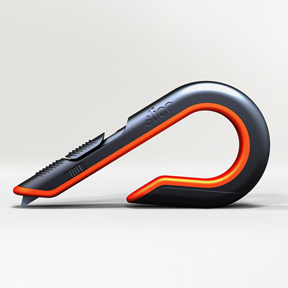 Liquid http://www.liquidagency.com/studies/slice?region=usa has been the brand architect behind the relationship between Slice, a maker of cutting instruments, and some of the world's most celebrated designers, including Karim Rashid, Michael Graves, and Yves Behar.
Now, Alfredo Muccino has joined this group by collaborating with Scot Herbst.  They have co-designed a box cutter that uses ceramic blades.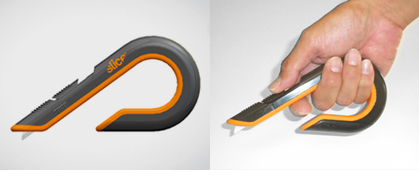 The cutter uses a Zirconium ceramic blade which apparently lasts ten times longer than traditional metal blades. Whether breaking down boxes for the recycling bin at home or stocking store shelves, the ergonomic wrap-around form protects hands and knuckles from staples and box fragments, tracks smoothly and evenly across the cutting surface, and hooks on a pocket or belt loop for easy accessibility between use.
Credits: Scot Herbst and Alfredo Muccino of Herbst Produkt + Liquid for Slice Inc
Winner 2011 RedDot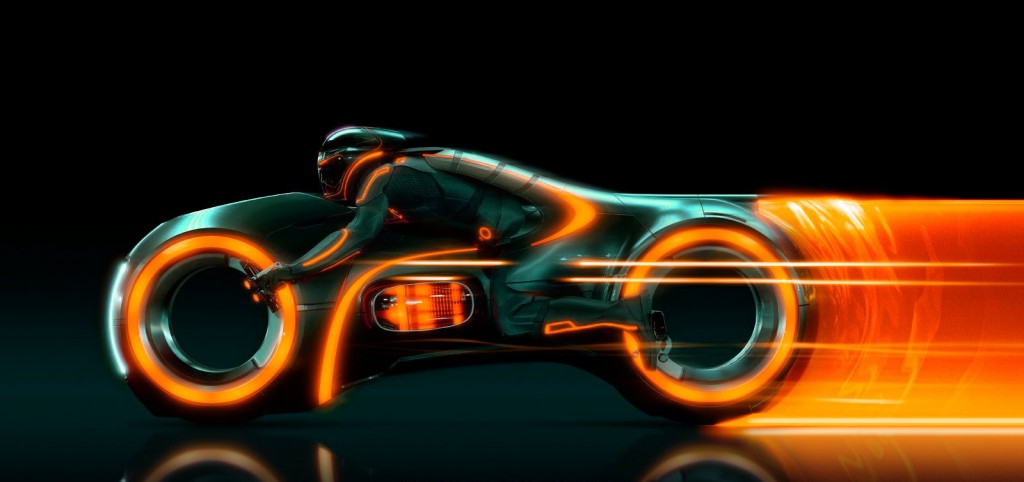 Very Tron!