From the company…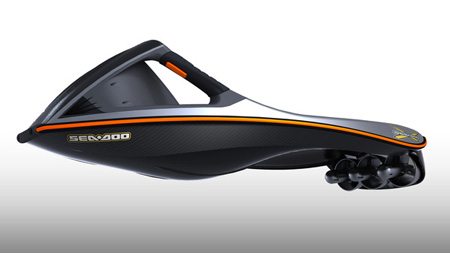 This Powered Body Board is a concept Sea Doo has created to keep the aquatic ecosystem clean whenever you're enjoying those summer waves. Designed by Design Icon, the sea scooter is equipped with an electric engine that powers the onboard propellers generating the needed thrust. The sea scooter has been designed to have adjustable buoyancy that allows the rider to either ride on the waves or use it as a submersible.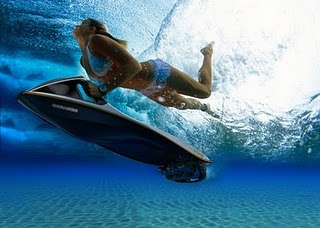 To the inventor…
Longing for a cheap and easily transportable personal watercraft Jason Woods took matters into his own hands. He set about designing a jet-powered body board, light enough to carry under your arm, small enough to fit in the trunk of a compact sedan, and efficient enough to enjoy all day without breaking the bank. Although the first three prototypes ended up at the bottom of a lake the young garage designer persisted. Three years on his dream has become a reality – introducing the Kymera jetboard
The 27-year-old engineer is looking for a company interested in developing his invention.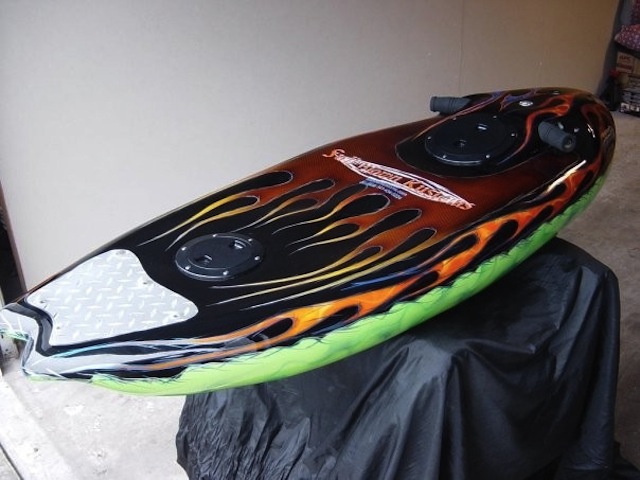 The next model, currently under construction, will use a hybrid electric-propane four-stroke engine and reach 25 mph. Woods estimates that with mass-produced parts, a basic model could retail for $1,000.
To David Hasselhoff…
And should your low-rider Kymera jetboard run out of juice on the high seas?
Well yet another concept by designer Marco De Santi may end up propelling itself and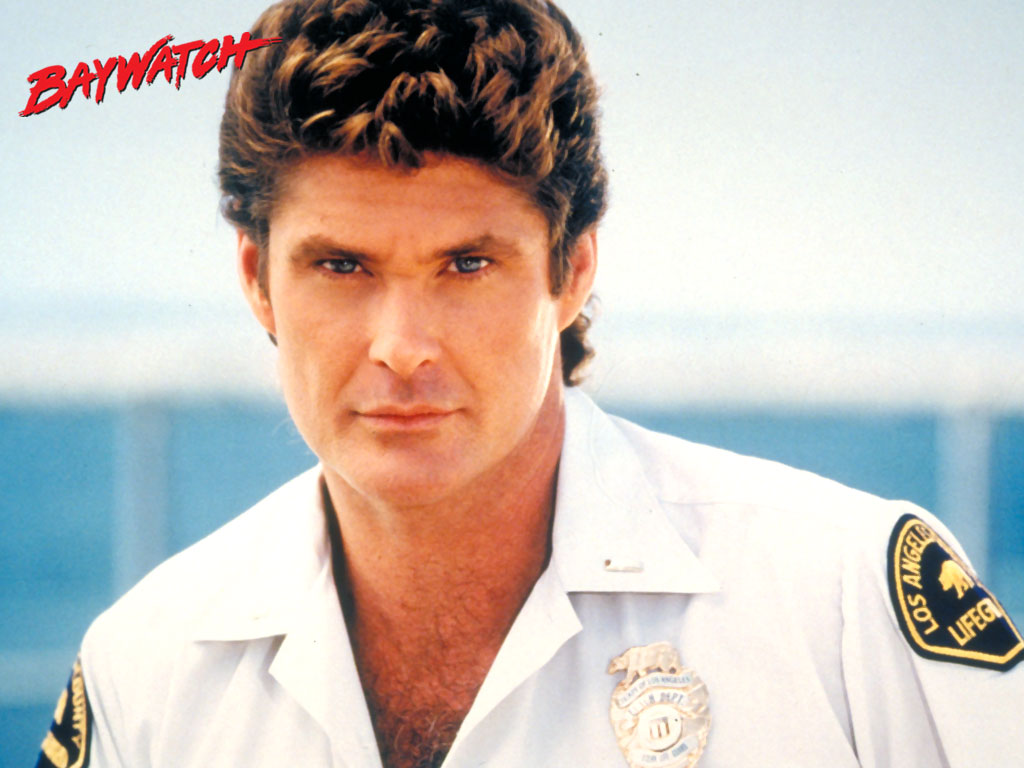 or…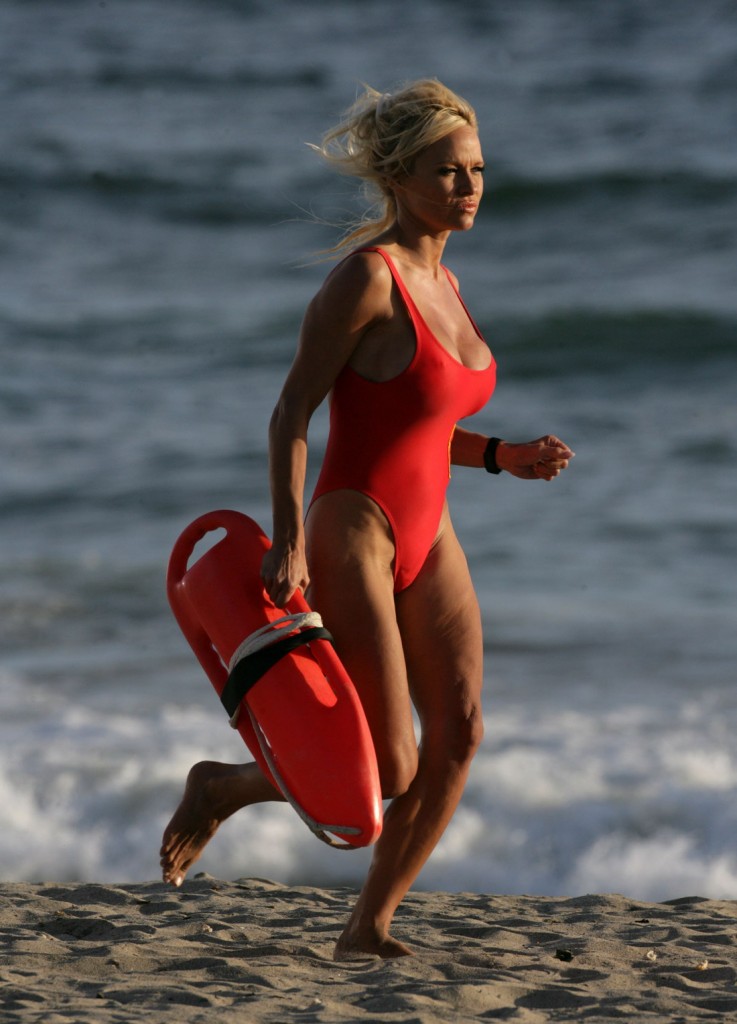 on his or her stomach to your rescue…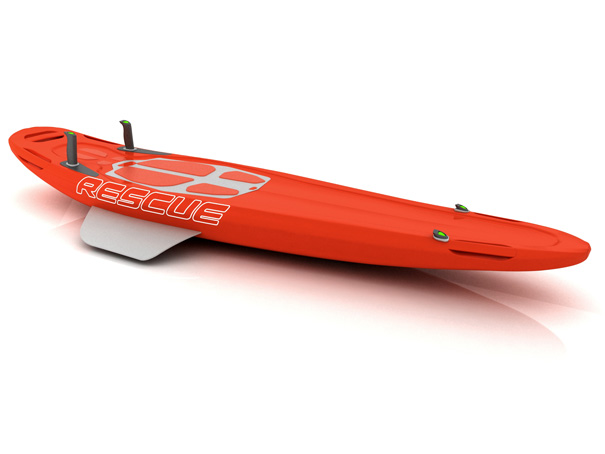 The Titus motorized body-board concept was specially designed to help lifeguards skim the water quickly.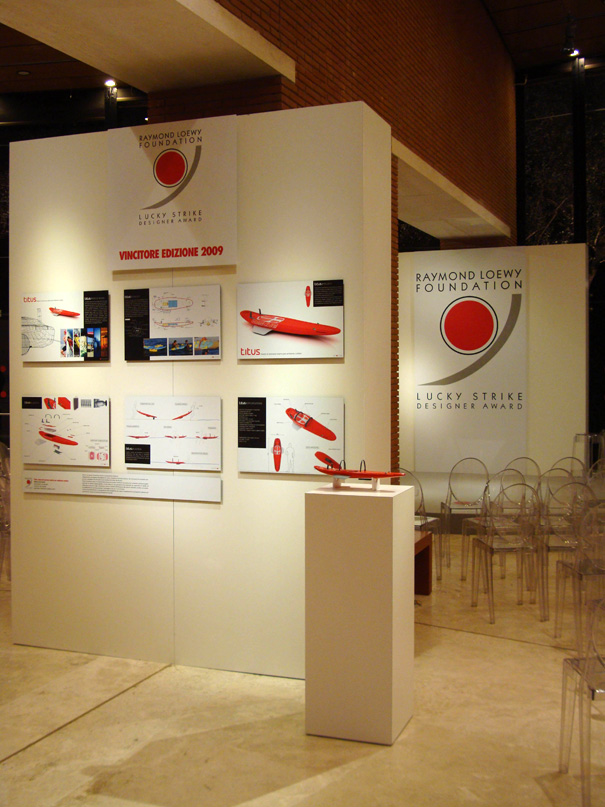 These concepts have to be only a stones throw away from reality in the ocean.