Witness the Pangolin, an aggressive looking backpack by Cyclus http://www.cyclus-us.com/.
Handmade with recycled truck tire inner tubes the bag's form takes its' inspiration from the protective scales on the back of an animal called the pangolin, a nocturnal creature from the tropical regions of Africa and Asia.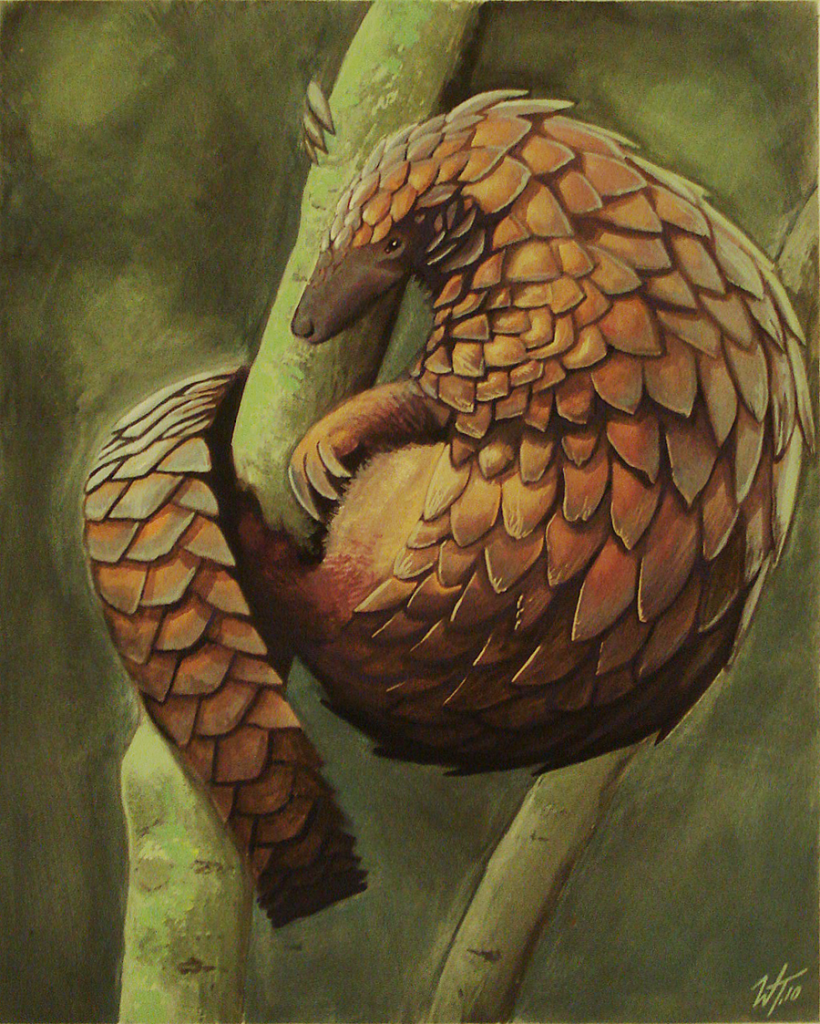 The bag articulates via stylish chromed pivots…(tap heads)!  and it incorporates a headphone outlet grommet.
This handcrafted backpack is made by people from Colombia with a social disadvantage, such as single mothers, refugees and Indians of the Camentsa tribe, proceeds are going to a good cause which is a good thing considering the bag has a hefty tag of $290.
Great concept but I would imagine the product may be a little larger and heavier than most people are accustomed to.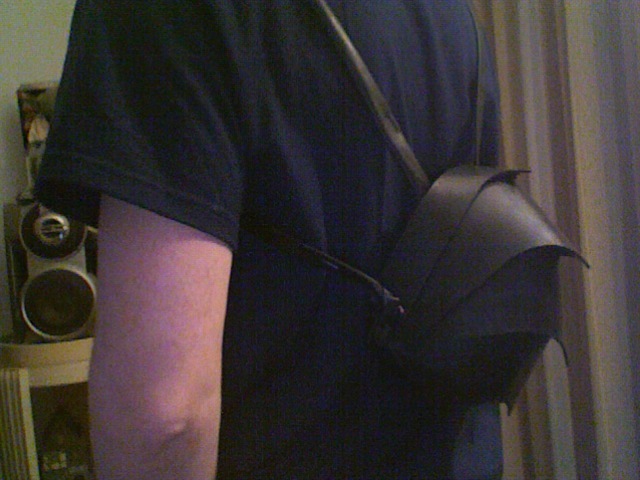 I did notice that these issues are already being addressed in some "build your own" websites.