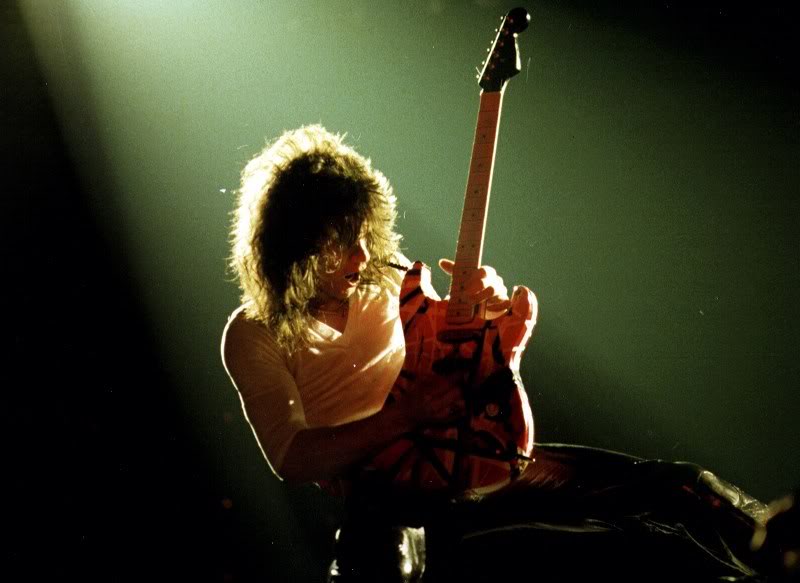 It has been one of those serendipitous weeks where one product has come at me from all different angles, in this instance the ubiquitous guitar.  First I made contact on Facebook with an old college friend and read about his new guitar design and build venture in the UK:
http://www.rawguitars.net/index.html
Then I was contacted by a young entrepreneur from NYU, Rafael Atijas, with a really unique and very creative idea,
http://loogguitars.com/kickstarter/index.html
His creative web campaign to generate seed funding to strike the first major chord into the chorus of mass producing the idea is brilliant.
In the designers own words:
Hello there! Thanks for stopping by. With your help, we would like to launch a line of customizable, 3-string guitars, to be built by children with their parents.
The Loog Guitar, that's how we call it, is not a toy. It is a real guitar, made out of real wood, that tunes, plays and sounds amazing. But its not just a downsized-replica of a regular guitar; the difference is that it has been designed from scratch with a child's needs, comfort and safety in mind, from the fun shapes, the rounded corners, and our signature feature: the 3 strings.
So, why 3 strings?
We love 6-string guitars, but we believe that they can be overwhelming for little kids and beginners. The Loog Guitar, with its 3 strings, makes it easier for kids to tune, play and listen to the notes they are playing. It is a more stimulating experience that allows children to play music right from the start.
We also believe that building a guitar is an essential part of understanding and loving the instrument. When you build your own guitar you develop a deep connection with it, and that is why we will ship The Loog Guitar unassembled for parents and children to build at home.
The guitar that grows with your child
The Loog Guitar is not only fun and easy, it is also convenient. You can start with the short-scale model, recommended for kids ages 6 to 9, and when the little player grows, you can replace the neck of the guitar without the need to buy a whole new instrument. Just swap the old short-scale neck for the new long-scale neck and you are ready to go.
In fact, every part in The Loog Guitar is interchangeable and compatible will all models. In this way, you can get the triangular-shaped guitar, and if you feel like changing to the rectangular guitar, you can just buy the body, easily attach it and have a brand new looking guitar without the cost of a whole new instrument.
Why Kickstarter. Why $15,000.
Taking this idea to market is a long, expensive process. Way more expensive than $15,000, in fact. Fortunately, we have been able to raise the necessary funds to cover our pre-production expenses. We were recently awarded a grant from Uruguay's (my home country) Innovation Agency that covered 50% of our R&D costs, and that made it possible for us to reach this stage, after a whole year of countless design iterations, prototypes and testing.
We are now ready to move into production and for that we need to go through an expensive process that involves building molds, buying materials, using CNC machining, and other fun stuff. We need $15,000 in order to produce a first run of guitars that can be ready to ship as soon as the Kickstarter campaign is over.
So that's why we are here and that is why we need your help. If you think this is a cool project and you would like these guitars come to real life, we can make it together. There are some cool rewards for you too, including the chance to pre-order a Loog Guitar at a special discount price, and get one of these guitars before anyone else.
So that's pretty much it. Thanks again for stopping by and please let us know what you think of The Loog Guitar.
Cheers!
Rafa.
I wish you every success with this venture Rafael.