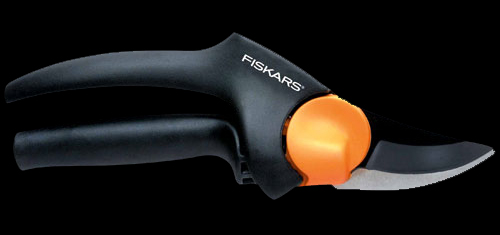 What if Sony made cars, Apple made dishwashers and Google made furniture?  This poses a unique opportunity for a designer to take a company's brand identity and apply it to a market they don't currently serve. Designer Edouard Urcadez took the Fiskars brand aesthetic (known for shears and garden tools) and translated it into a HDD headphone amplifier called the "88."
It's minimal but with just enough exaggeration to easily be identified as a Fiskars product. The 88 stores music on its HDD but also connects up to four speakers if headphones aren't your thing.
Designer: Edouard Urcadez
Interesting brand and form exercise.  I just know I would use that flat top surface as a storage place for my pruners.