What to get the super-yacht owner with everything? What Else…A Matching Super-car!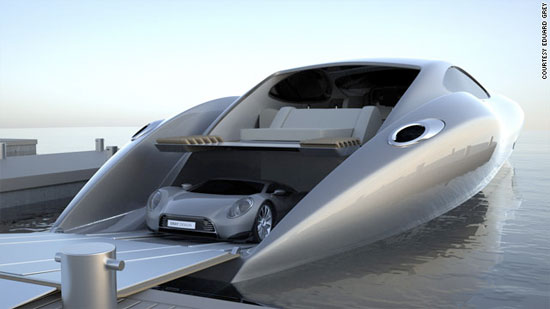 This is "Strand Craft 122″ — an extravagant new super-yacht that features a floating garage and matching handcrafted super-car. If built, it is expected to sell for $25 million".
Designer, Sweden-based 33-year-old Eduard Gray, recently told CNN that he took inspiration from the lines and curves of sports car, the Ferrari Testa Rossa.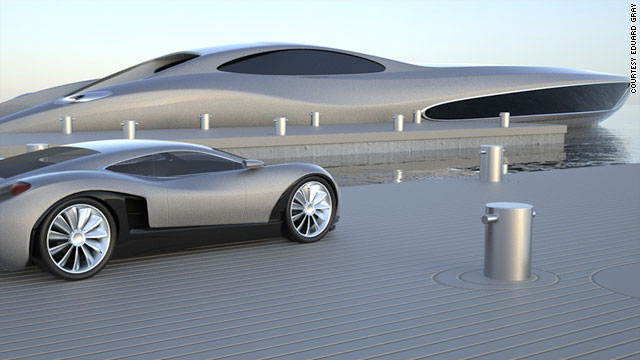 "We have really tried to achieve a strong harmony in our design — so that the car looks like it was literally born inside the hull of the yacht," he said.
But ultimately, he said, he wanted to design "something you want to be seen in — the sexiest damn boat in the harbor!"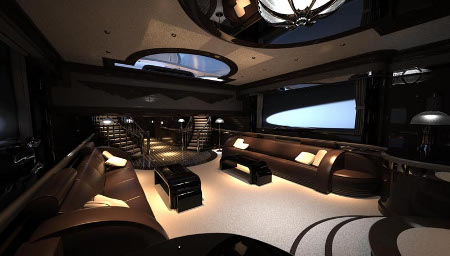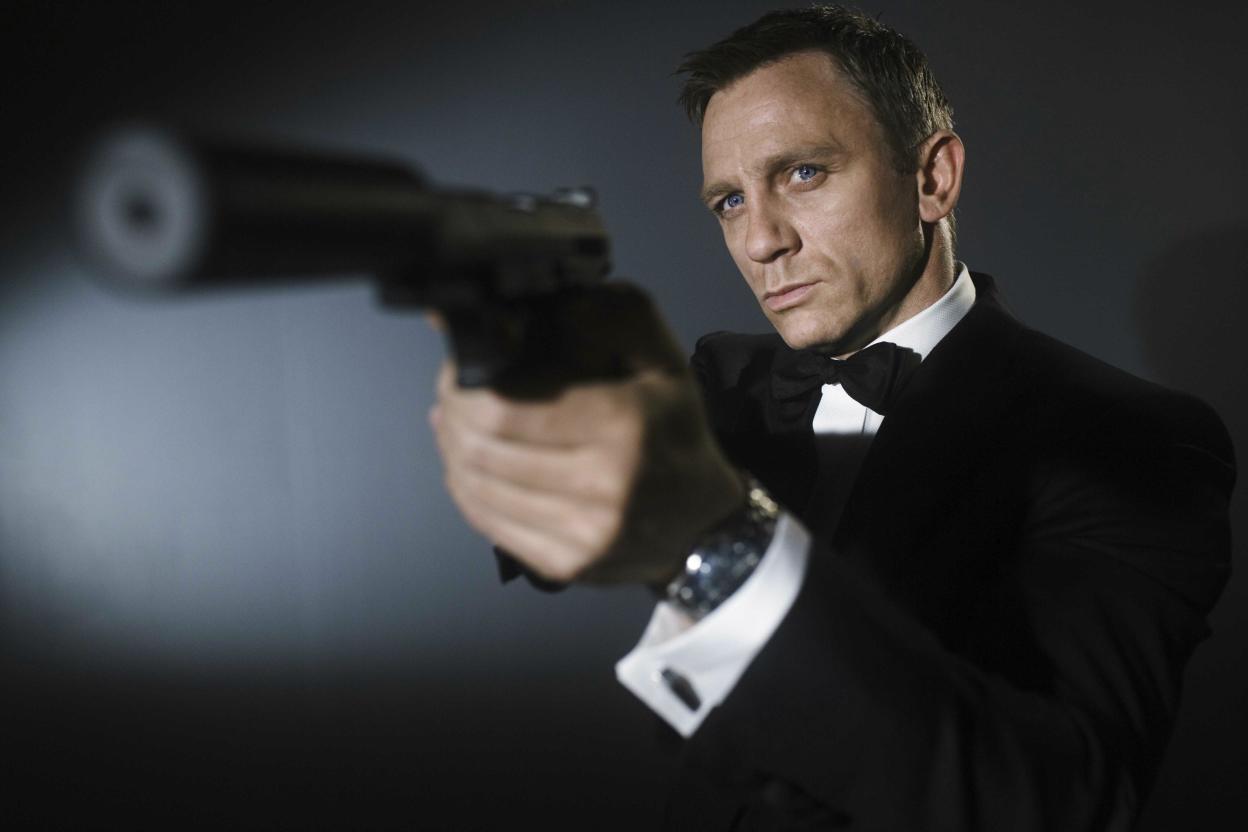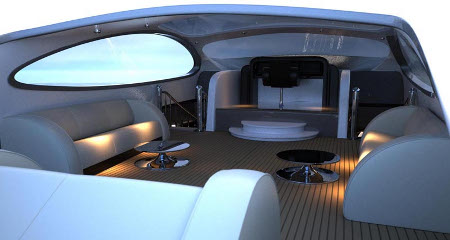 I loved this comment from:
"highfive":
It's useless There's no rod holders and no drink holders.
All material © 2010 for leveridgedesign.com: unauthorized reproduction strictly prohibited.